Home
Details

Category: Teachings & Articles
Published: Monday, 11 November 2019 02:44
Hits: 319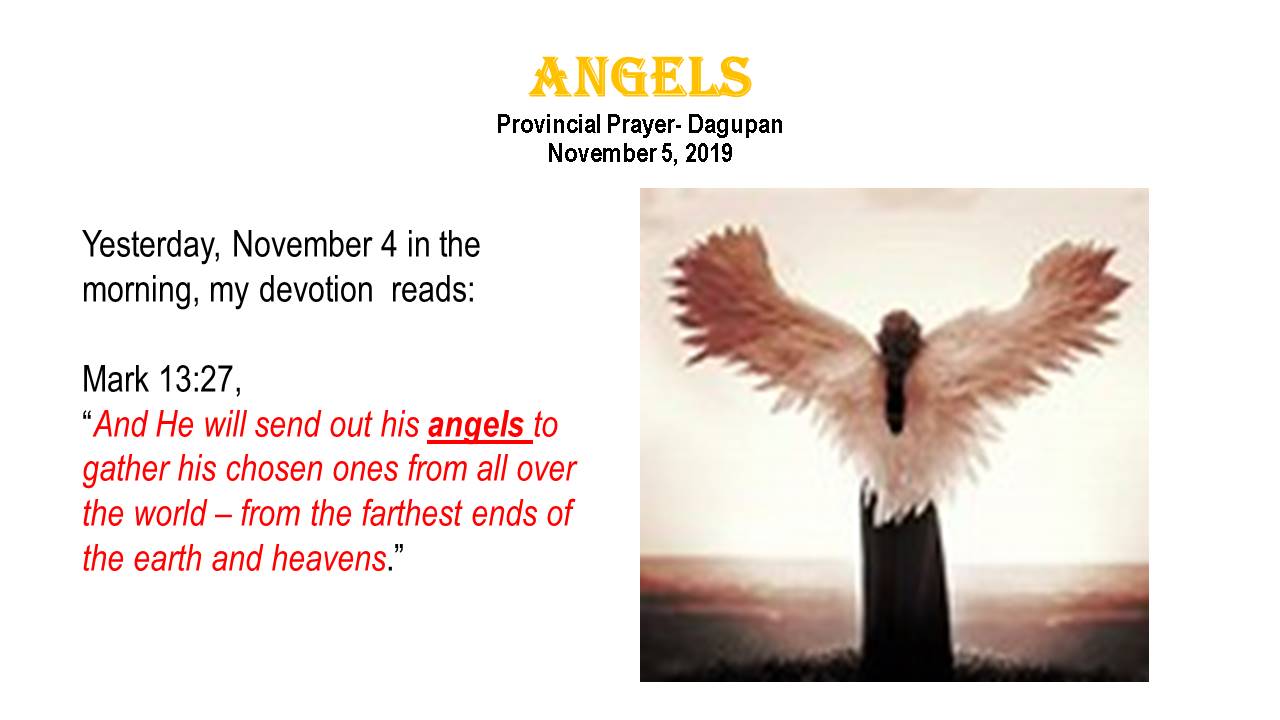 Details

Category: Teachings & Articles
Published: Wednesday, 06 November 2019 02:50
Hits: 148
Feast of Tabernacles
By Intercessors for the Philippines
Cuneta Astrodome; Pasay City
October 13-15, 2019
Personal Notes of Augusto A. Kho
Edited: November 6, 2019 (Wednesday); 2:10 am
Feast of Tabernacles, Cuneta Astrodome; Oct. 15, 2019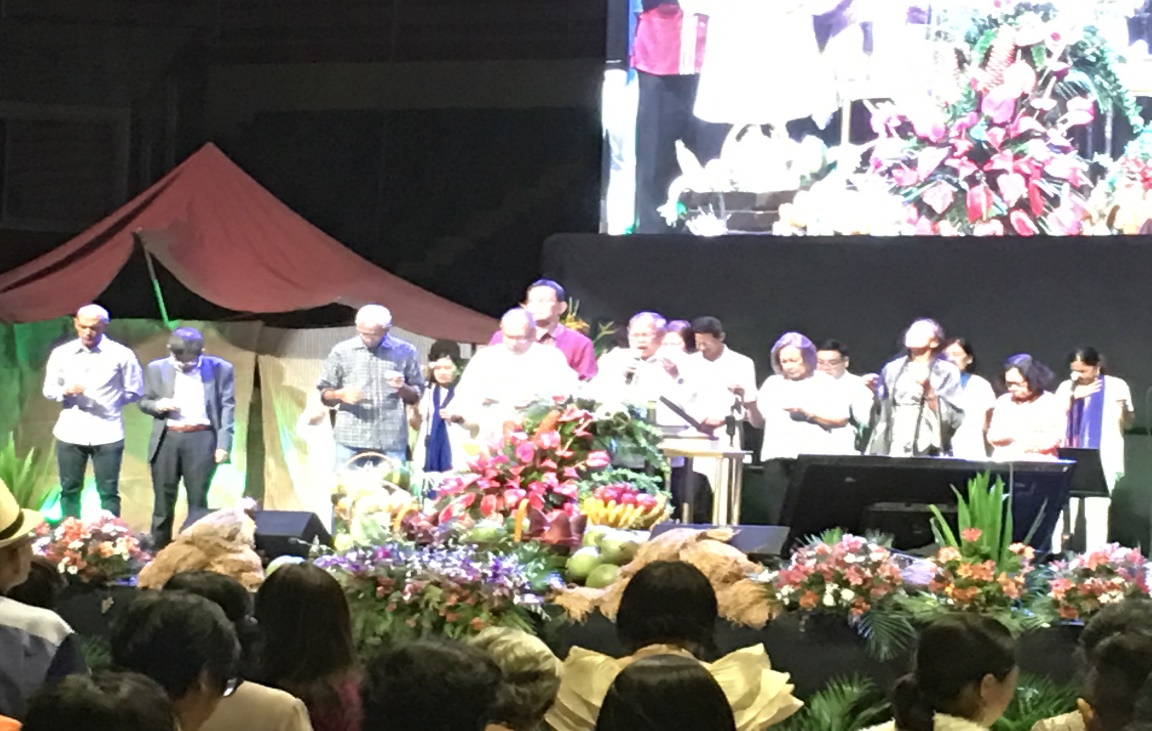 Details

Category: Teachings & Articles
Published: Sunday, 13 October 2019 14:10
Hits: 166
When the end begins
By Augusto A. Kho
MRT Taft- Shaw Blvd
October 10, 2019 (Thu);11:11 a.m.
When will the end begin?
(picture1)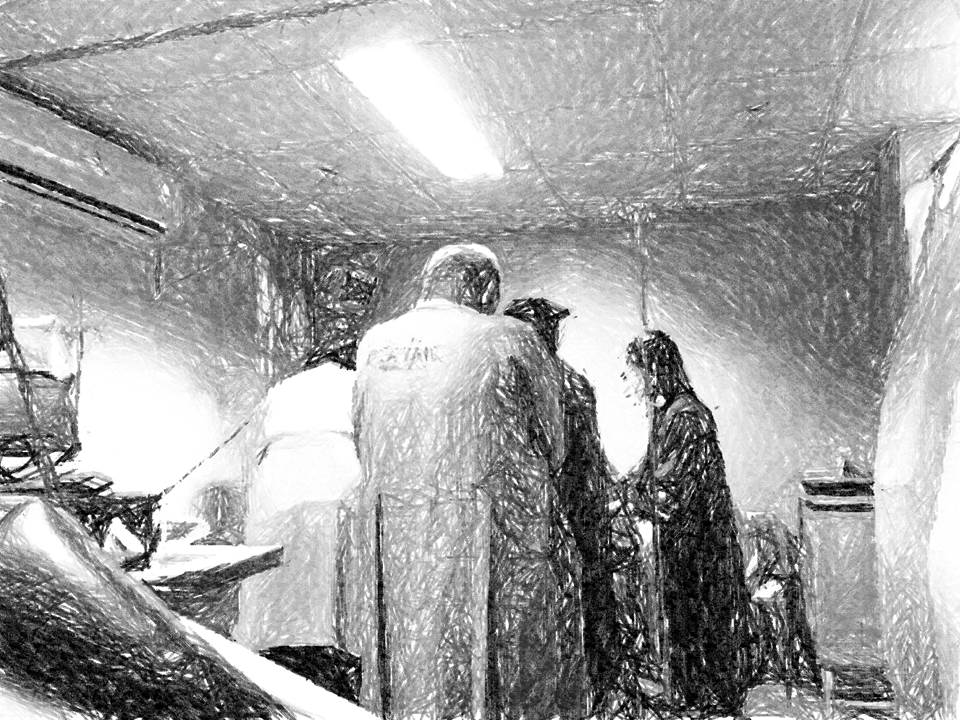 Details

Category: Teachings & Articles
Published: Tuesday, 08 October 2019 05:15
Hits: 187
When Marriage Begins
(The Genesis of Marriage)
By Augusto A. Kho
October 5, 2019 (Saturday); 3:20 PM
Marco Louie Event Center
Balungao, Pangasinan
Nathan M. Bautista & Ghemma M.Mebrebe Wedding
Revised: October 7, 2019 (Monday); 8:10 P.M.
Marriage, how it started? When shall marriage begin and where it should end?
(picture1)