Home
Details

Category: Teachings & Articles
Published: Tuesday, 12 February 2019 19:36
Hits: 111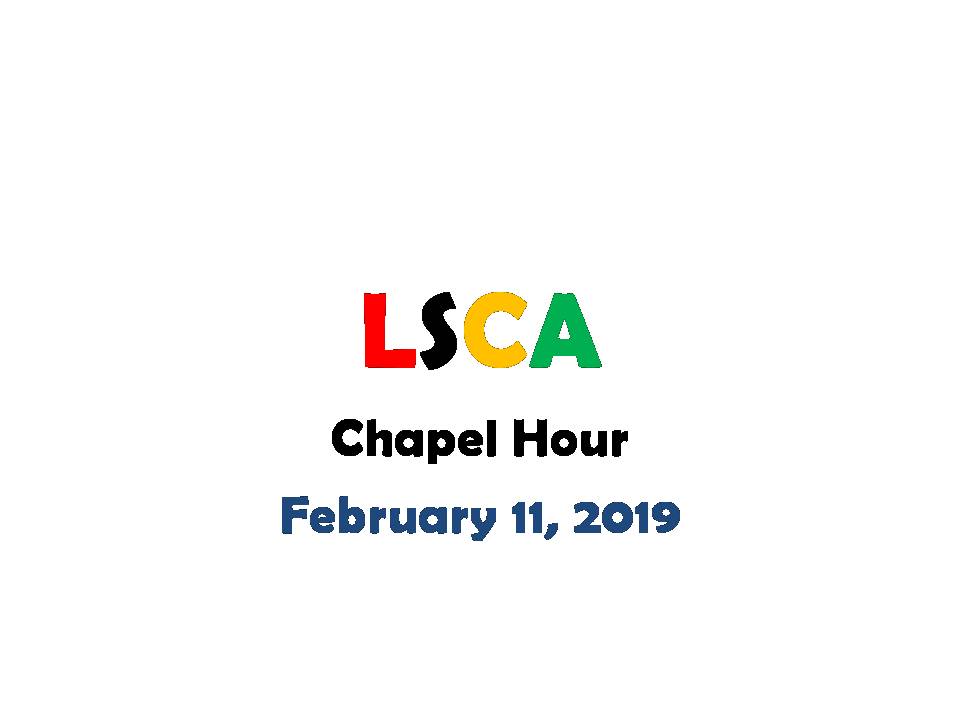 Details

Category: Teachings & Articles
Published: Wednesday, 06 February 2019 23:43
Hits: 133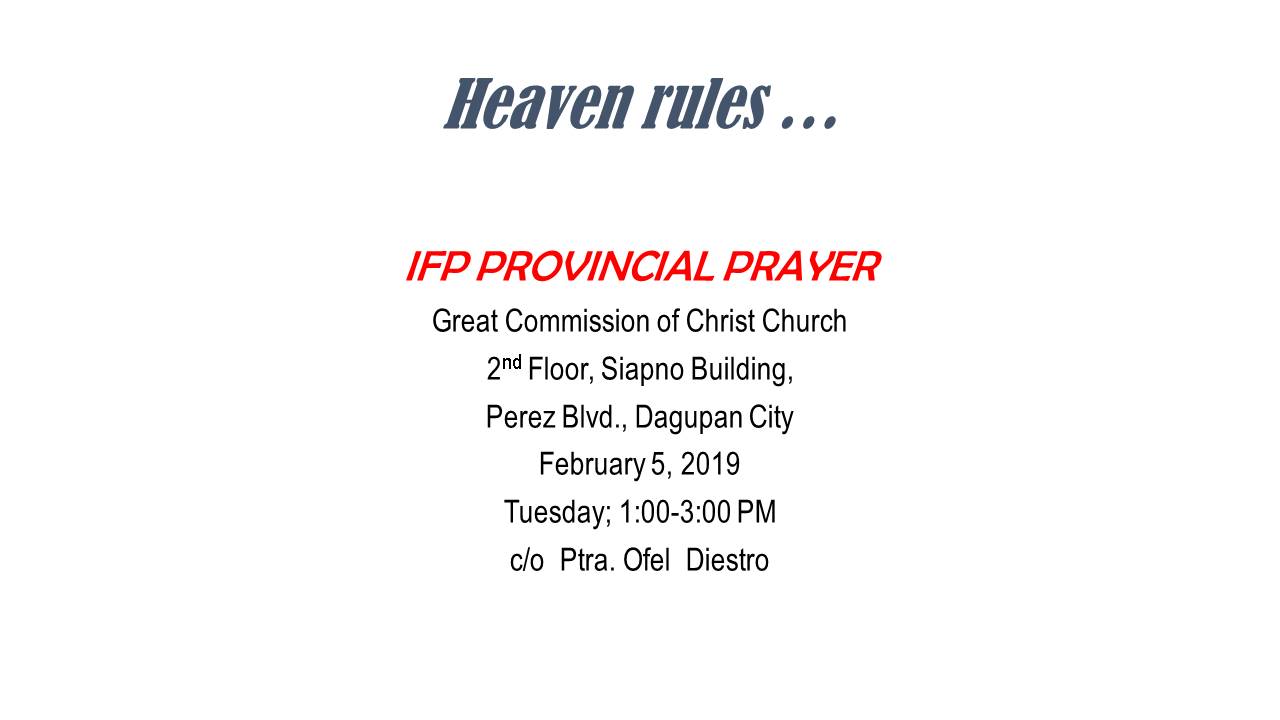 Details

Category: Teachings & Articles
Published: Wednesday, 06 February 2019 02:56
Hits: 142
The Code
By Augusto A. Kho
February 6, 2019 (Wednesday); 1:28 A.M.
For Bible Study of Municipality of Rosales

Scripture Readings
Psalm 89:14, ""Justice and judgment are the habitation of thy throne: mercy and truth shall go before thy face."
Details

Category: Teachings & Articles
Published: Tuesday, 05 February 2019 04:59
Hits: 131
"Focus""
By Augusto A. Kho
Bible Study; Municipality of Rosales
Province of Pangasinan
January 30, 2019 (Wednesday); 4:00 P.M.
Edited: February 04, 2019 (Monday); 9:37 P.M.
Have you been officially sent to attend this non-mandatory bible study? Is there any department head here now? Are you here because you are told or you are here because you desire to know about the Word of God? Can I give you this Scripture Readings which has something to do to what I will be sharing to you this afternoon.