Home
Details

Category: Teachings & Articles
Published: Saturday, 11 May 2019 12:25
Hits: 136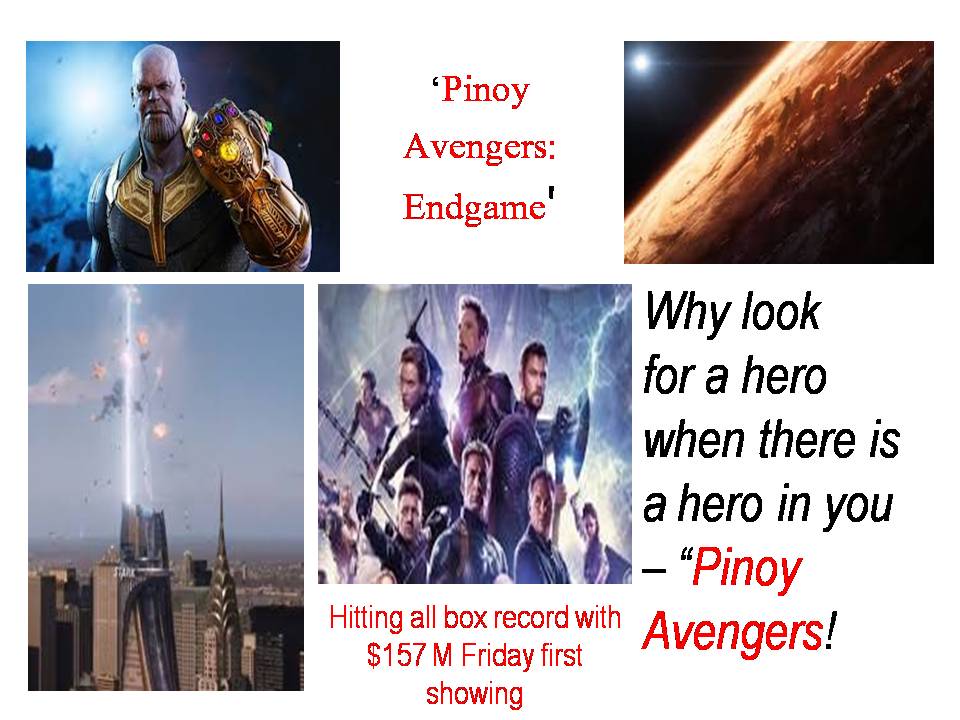 Details

Category: Teachings & Articles
Published: Saturday, 11 May 2019 10:46
Hits: 126
By Augusto A. Kho
Month Staff Devotion
May 6, 2019 (Monday); 4:00 PM
Rewritten: May 10, 2019 (Friday); Pancake; SM-Sucat; Paranaque, 2:58 PM
It is one of the most humiliating moment that could happened to anyone, when someone
makes you a spectacle, putting you on public display for (court) trial – Peps A. Kho
(picture1)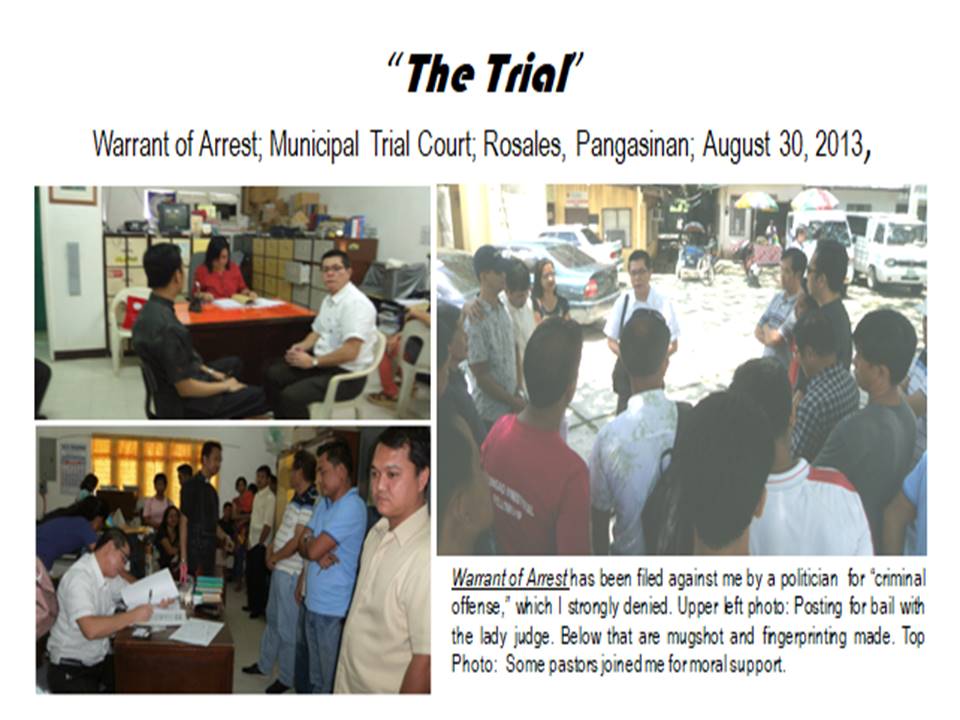 Details

Category: Teachings & Articles
Published: Friday, 10 May 2019 07:52
Hits: 121
The Foreigners
By Augusto A. Kho
May 5, 2019 (Sunday); 7:30 A.M.
Rewritten: Mc Donalds- Fortunata, Sucat, Paranaque; May 9, 2019 (Thursday)
I've been a foreigner for many times in many countries of the world. As a foreigner, I know whom am I. And I know exactly where my true home is.
(picture1)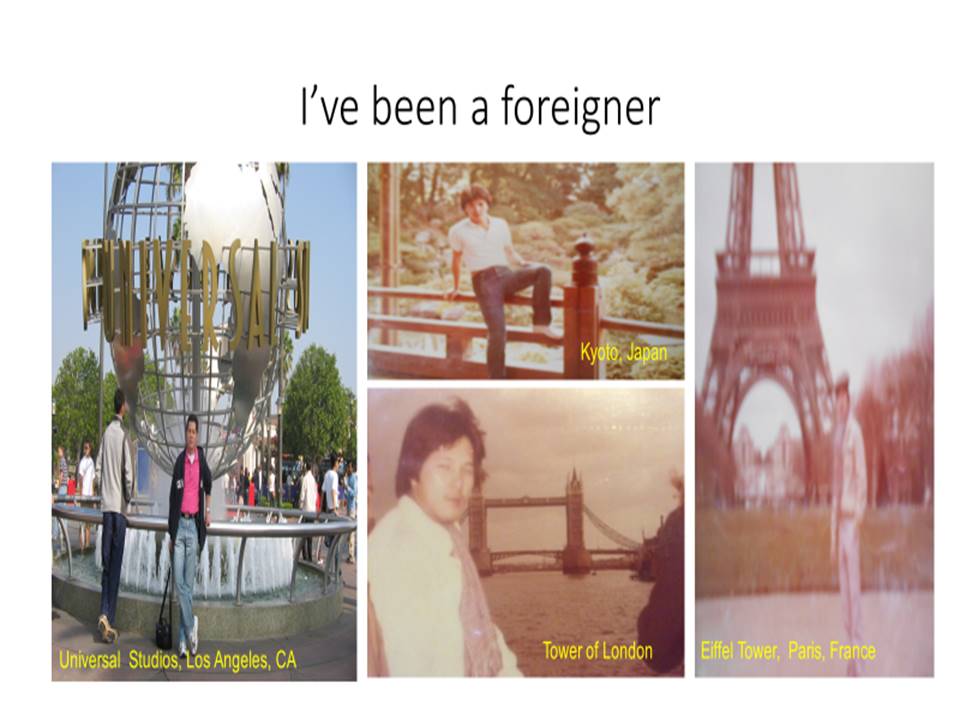 Universal Studio, California
Details

Category: Teachings & Articles
Published: Wednesday, 08 May 2019 14:10
Hits: 151
The Test
By Augusto A. Kho
IFP Monthly Prayer – Dagupan
May 7, 2019 (Tuesday); 9:00 PM
Rewritten: May 8, 2019 (Tuesday); 6:15 PM.
Readings
1 Peter 1:1-7 (New Living Translation/ NLT),
"1 This letter is from Peter, an apostle of Jesus Christ. I am writing to God's chosen people who are living as foreigners in the provinces of Pontus, Galatia, Cappadocia, Asia, and Bithynia …. 6 So be truly glad. There is wonderful joy ahead, even though you must endure many trials for a little while. 7 These trials will show that your faith is genuine. It is being tested as fire tests and purifies gold—though your faith is far more precious than mere gold. So when your faith remains strong through many trials, it will bring you much praise and glory and honor on the day when Jesus Christ is revealed to the whole world."
(picture1)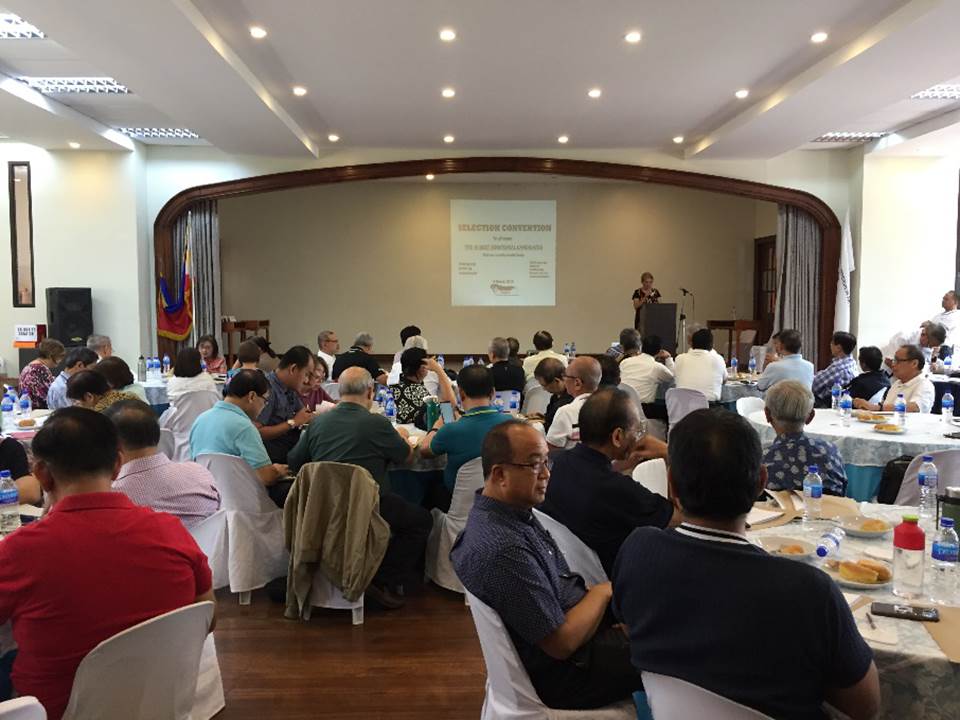 SHORTLISTING OF SENATORIAL CANDIDATES
PCM (People's Choice Movement)
Intramuros; Manila; March 15, 2019