25th NSC Highlights
Details

Category: lsca
Published: Tuesday, 28 November 2017 00:59
Hits: 2465
25th National Student Convention Highlights
October 21 - 27, 2017
Pasay City
"Winning is not everything, but doing your best is winning."
- Rev. Delbert Hooge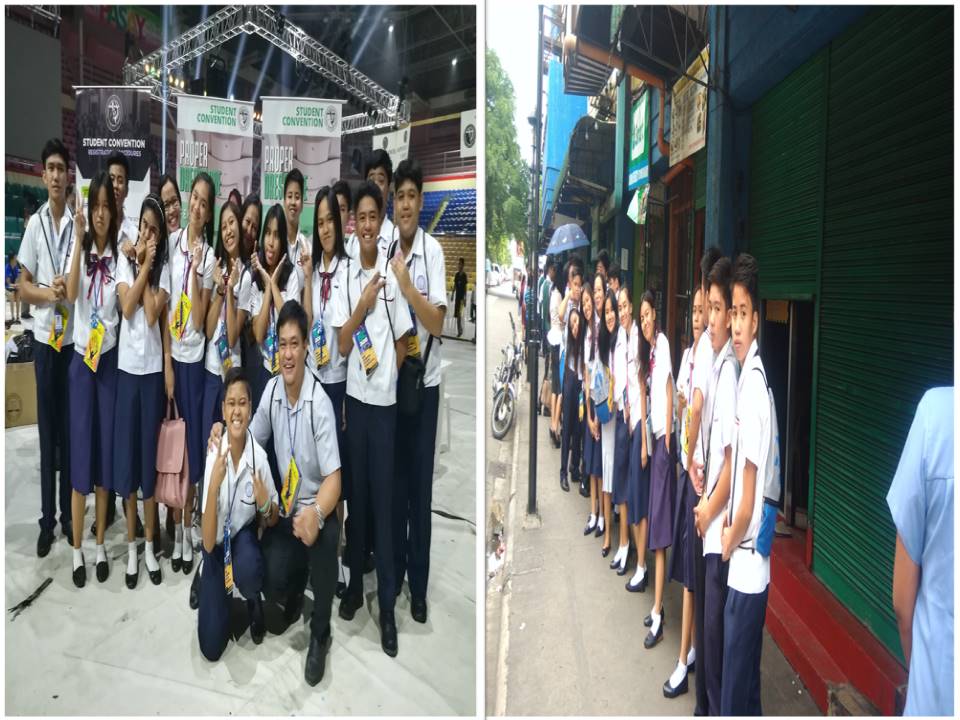 Appearance Check
Students and Sponsors lined-up for appearance check at Cuneta Astrodome, Pasay City to ensure proper grooming of participants.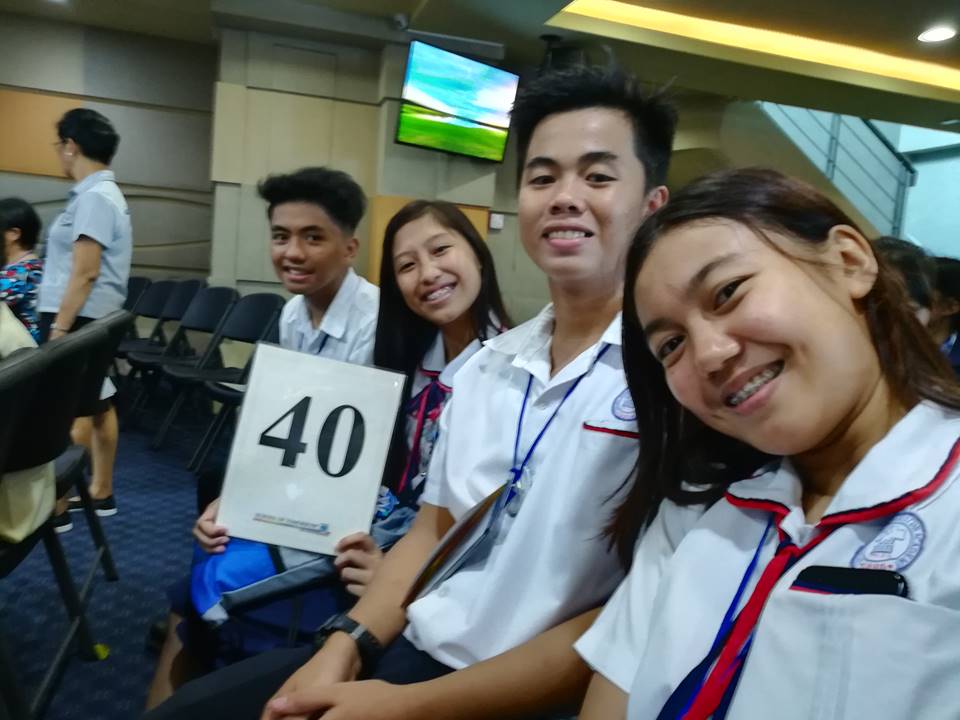 PACE BOWL (QUIZ BEE)
L-R Pace Bowl Team: Paul Nathaniel Nicolas, Deborah Joy P. Reyes, Psalm Corral, Rizalei Cariaga.
Our school ranked number 14 out of 101 participating schools from all over the Philippines.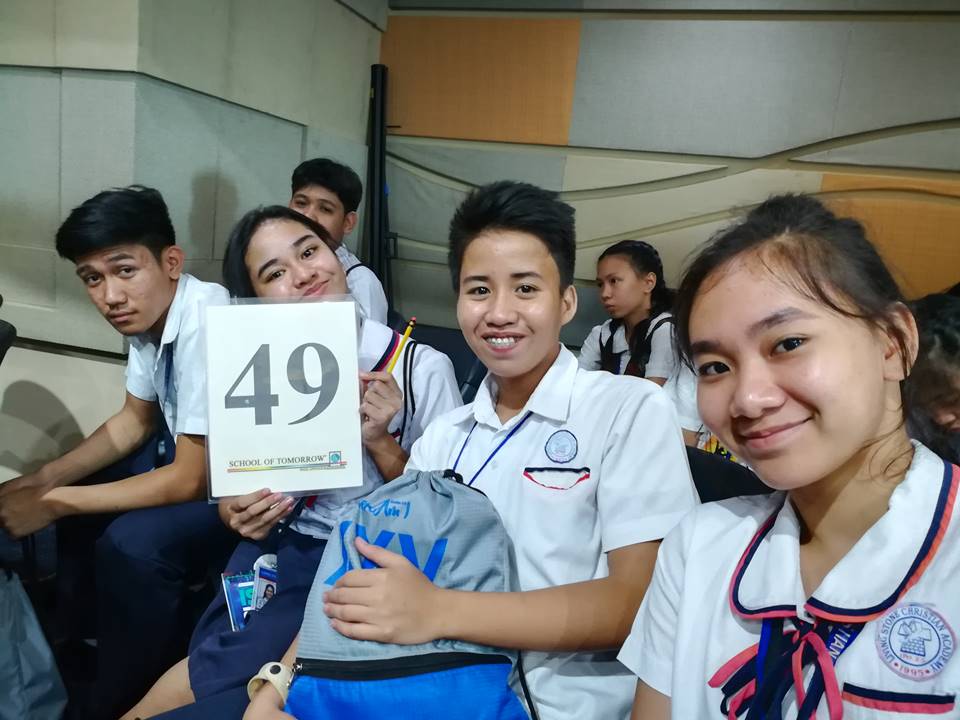 Bible Bowl Team
L-R Bible Bowl Team: Gamaliel Paul Mariano, Cristine Zyla Celeste, John Roderick Canabal, Chloe Abalos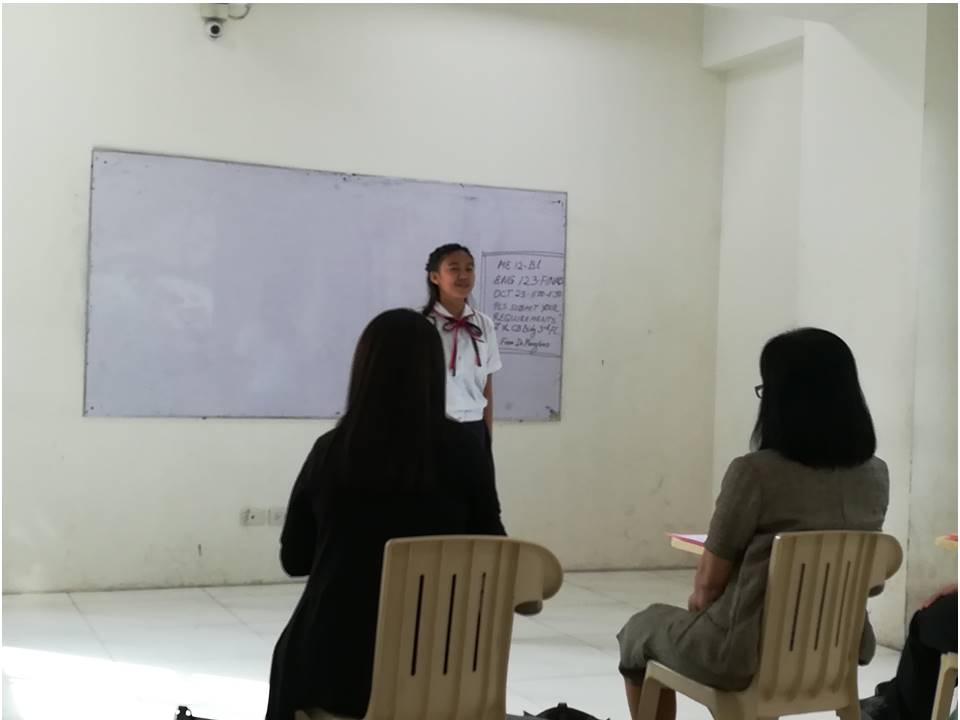 Bible Story Telling
Rizalei Cariaga giving her best in her Bible Story Telling in front of the Judges.
According to her, it was a life changing moment because she overcame her stage fright and her timidity. She was very happy to have been given an opportunity to perform in this event.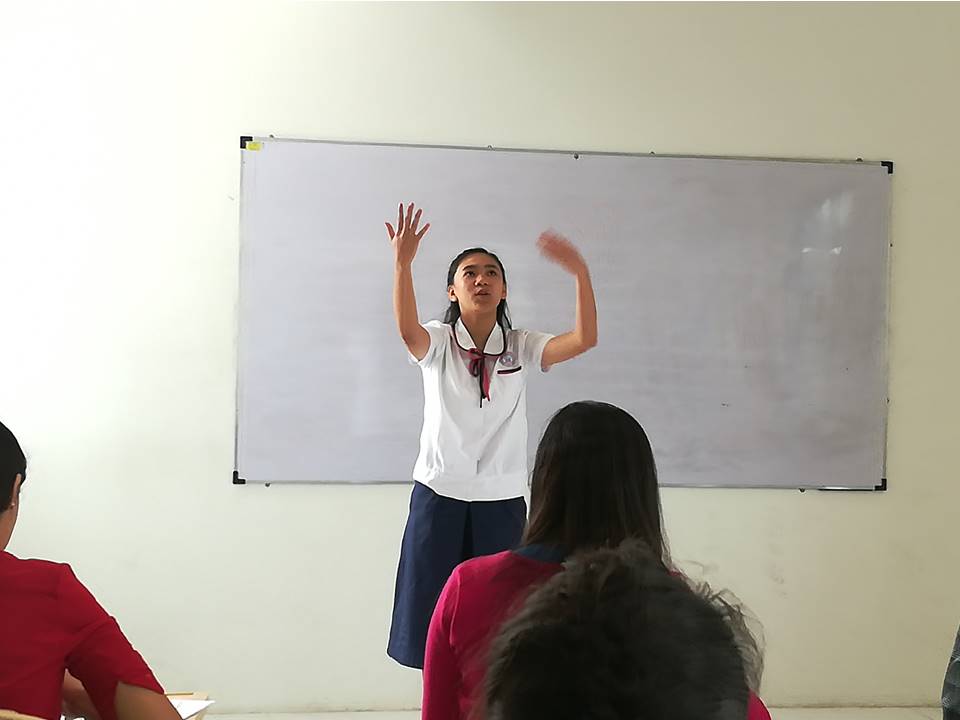 Poetry Recitation
Grade 10 student, Chloe Abalos all out in her poetry recitation in front of Judges and fellow students.
She was very happy and thankful that she was able to face her fear of standing and speaking in front of people. It was indeed for her, a moment that would last a lifetime.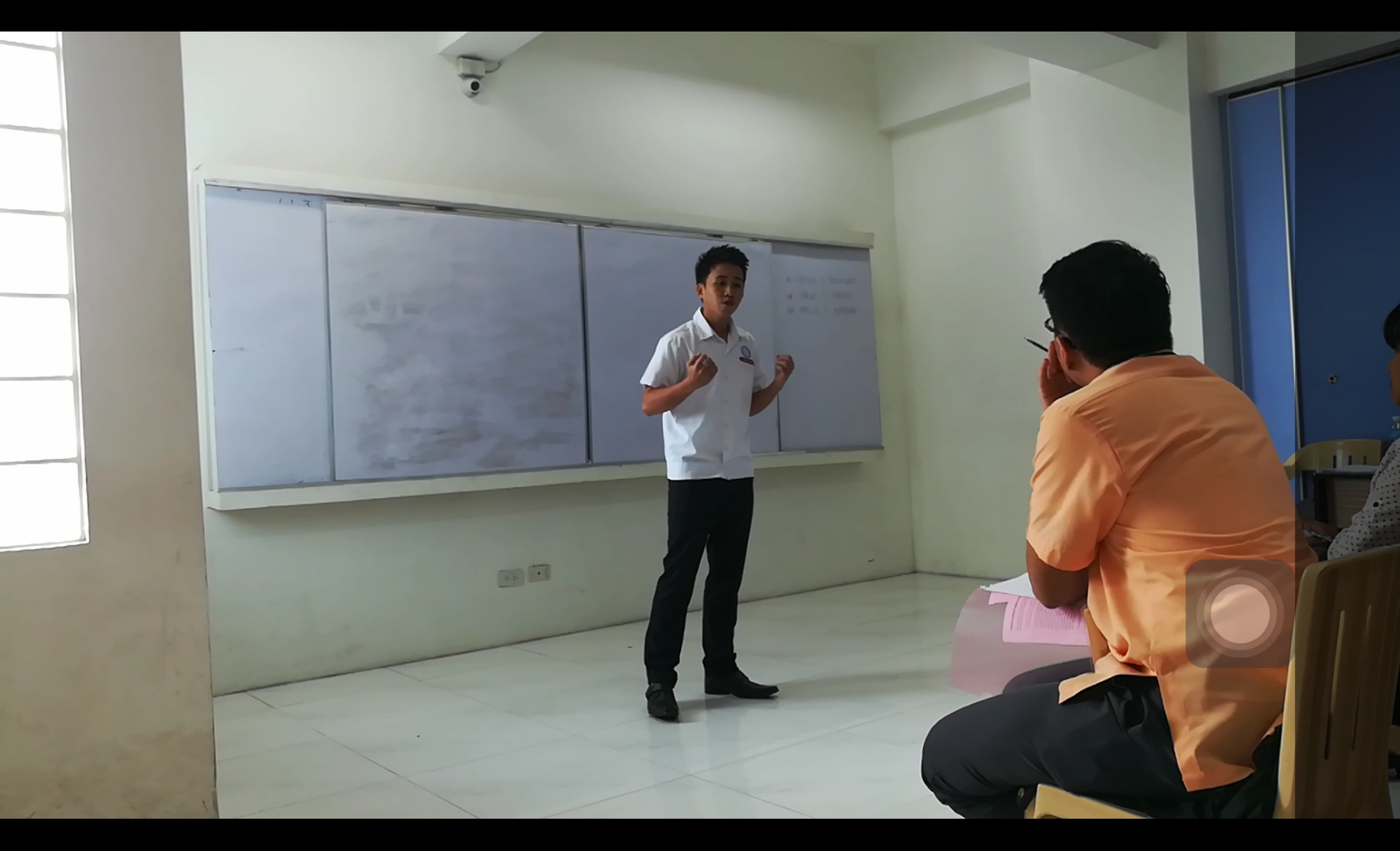 Famous Speech
John Roderick Canabal delivering his heart felt version of Carlos P. Romolo's "I Am A Filipino".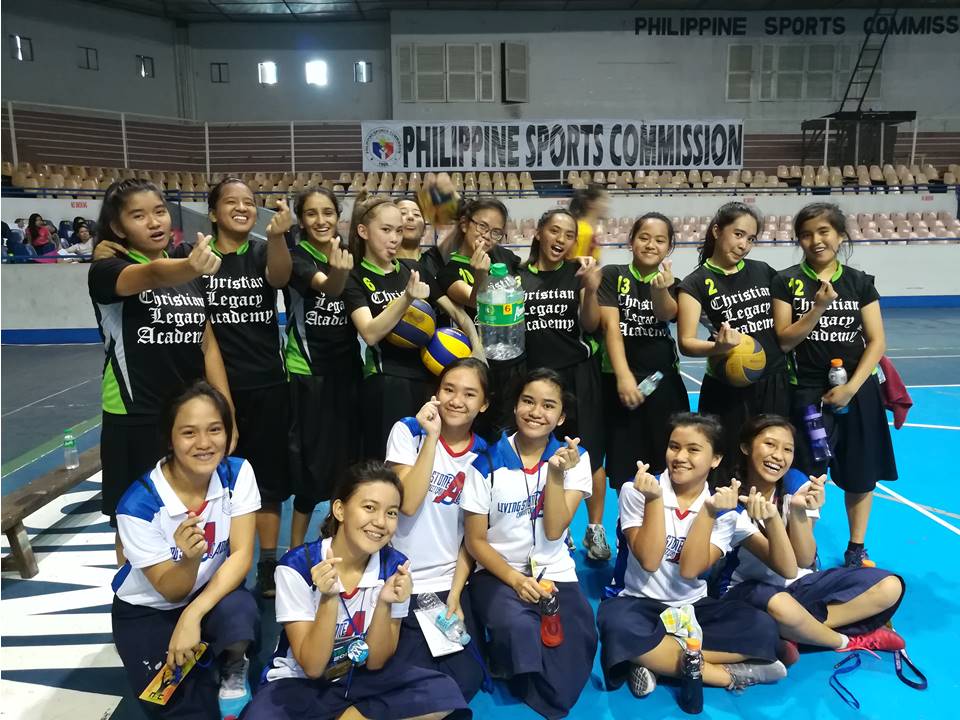 Volley Ball
Our volleyball team composed of 6 students (front row) fought with all their heart against a 10-member team from Baguio (back row) giving them a tough match, although we did not win the game, we won their hearts.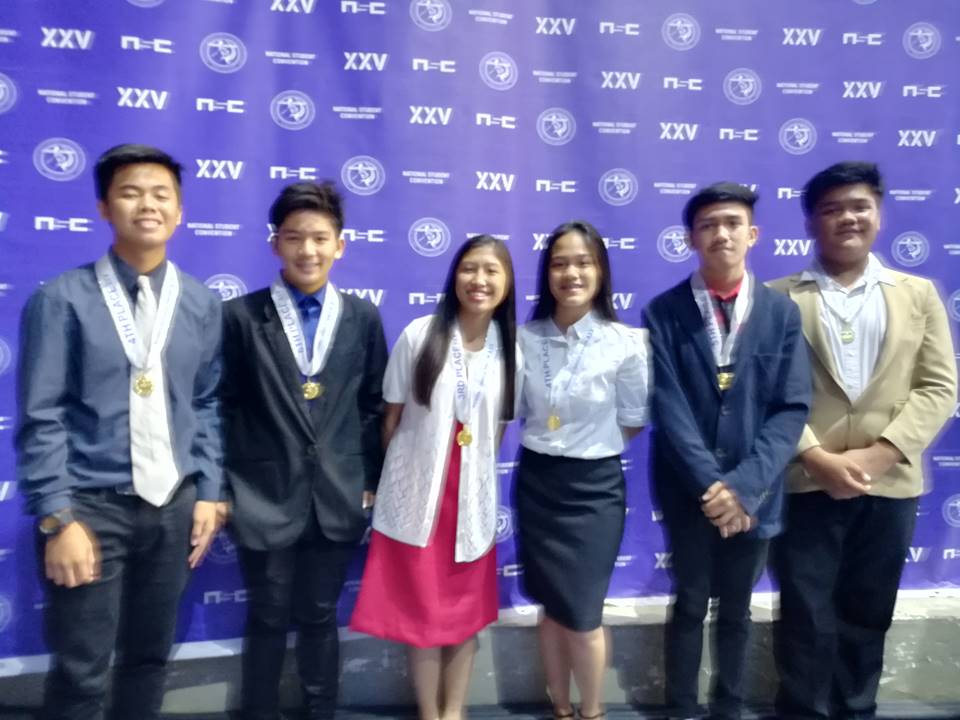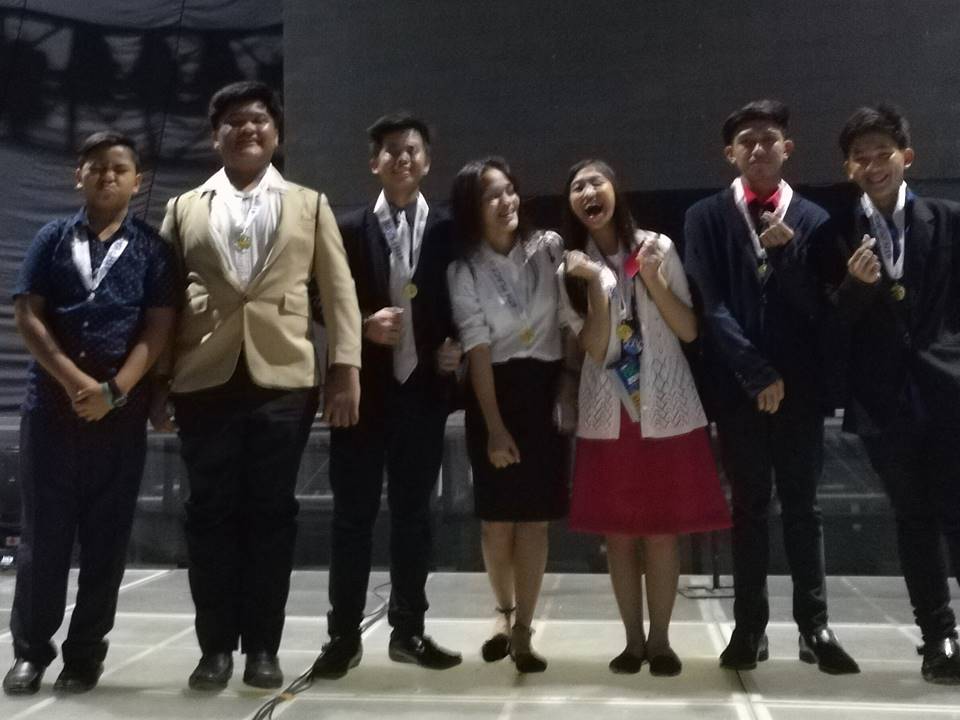 The Medalists
L-R: Merk Allen Abella (Science Exhibit Theoretical), Jopher Joe Ribo (Wood Turning), Psalm Corral (Science Exhibit Theoretical), Janephle Ribo (Photography), Deborah Joy Reyes (Dresses), Gamaliel Paul Mariano (Wood Construction), Mark Norrien Mercado (Marquetry)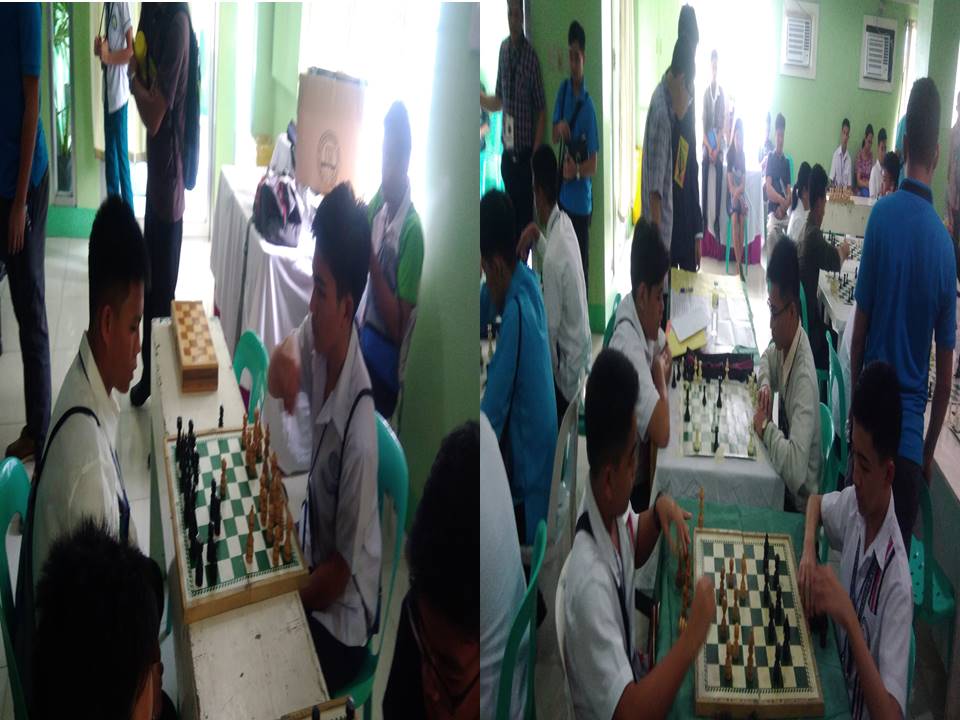 Chess and Checkers
Left Photo: Mark Norrien Mercado (Chess) Right Photo: Gaius Paul Mariano (Checkers)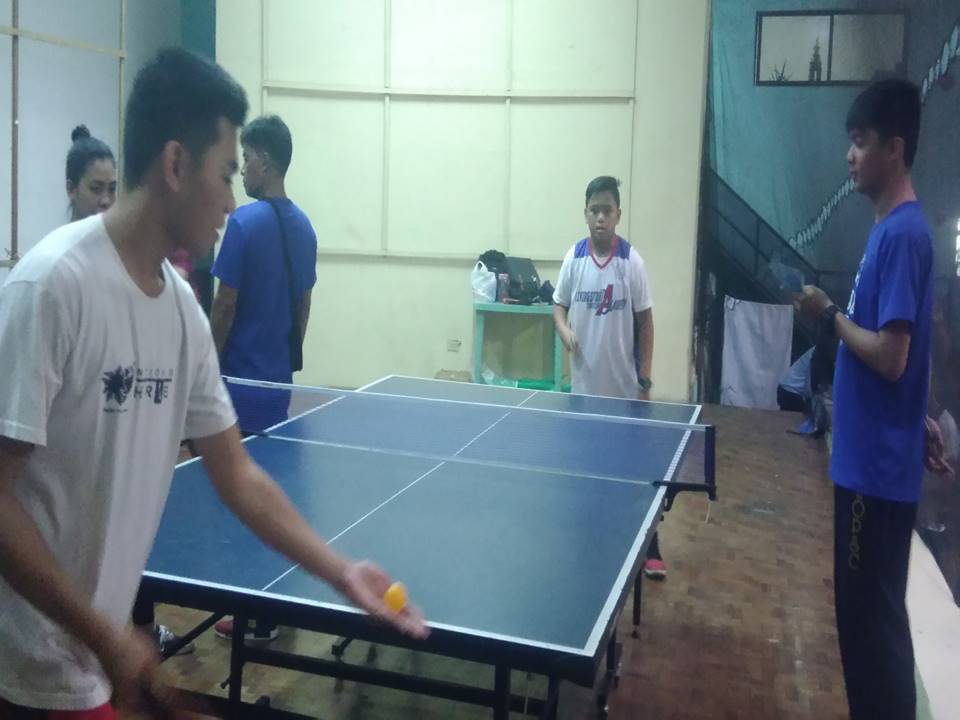 Table Tennis
13 year-old, Grade 8 student, Merk Allen Abella, winning his 1st and 2nd match against students older than him that placed him at ranked 14 in the overall standing in table tennis.
To God Be the Glory!!!