Home
Details

Category: Teachings & Articles
Published: Monday, 05 March 2018 17:49
Hits: 2048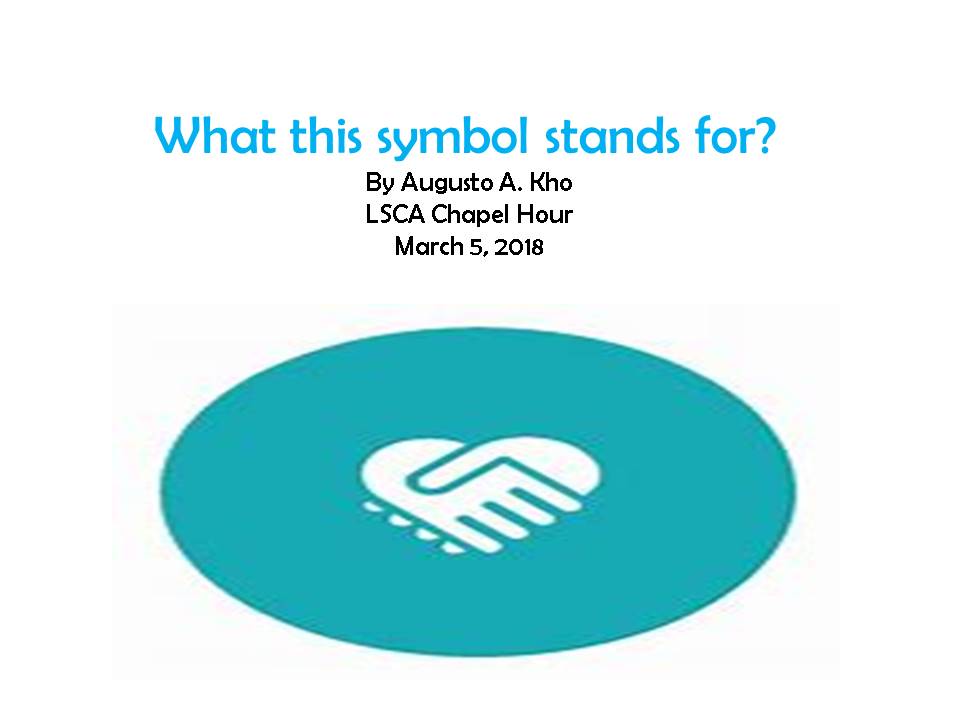 Details

Category: Teachings & Articles
Published: Sunday, 04 March 2018 13:05
Hits: 2117
The Rank
By Augusto A. Kho
Christ the Living Stone Fellowship – Rosales
February 25, 2018 (Sunday); 1:10 A.M.
Updated: March 3, 2018 (Saturday); 11:00 P.M.
(picture1)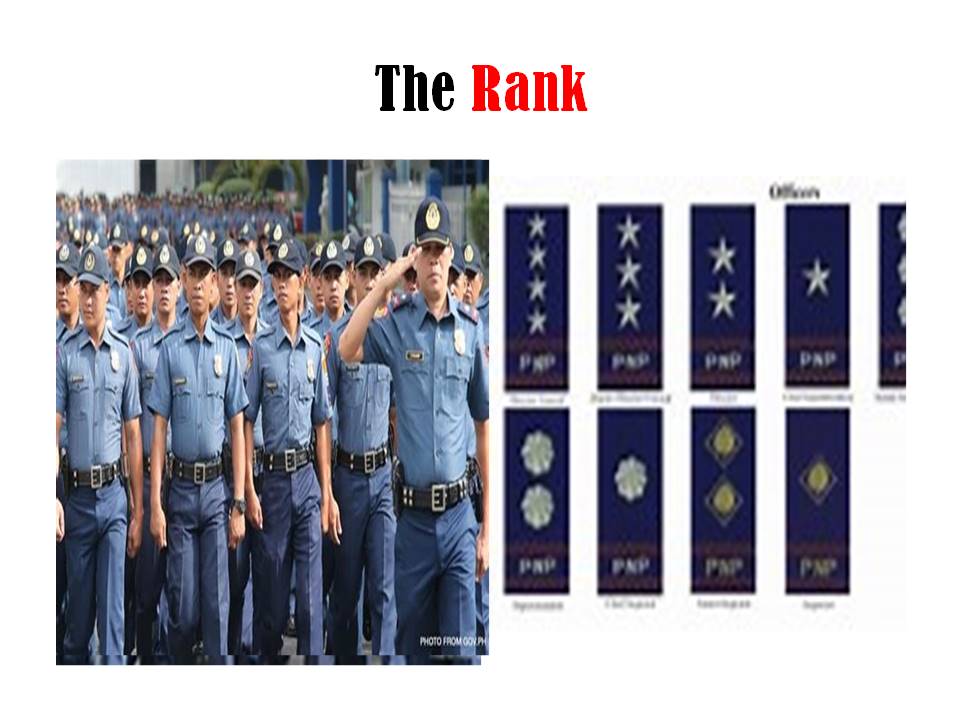 Details

Category: Teachings & Articles
Published: Friday, 16 February 2018 01:04
Hits: 2026
"Here I am "
By Augusto A. Kho;
February 13, 2018;Tuesday; 12:25 P.M.
Mc Donald's; Blue-Bay; Pasay City
For Administrator's Message
Living Stone Christian Academy
For its 23rd Foundation Week Celebration
"God called unto him out of the midst of the bush, and said, Moses, Moses. And he said, Here am I," - Exodus 3:4.
Details

Category: Teachings & Articles
Published: Sunday, 11 February 2018 09:21
Hits: 3986
POSITION PAPER
By: Augusto A. Kho
for
BISHOP DANIEL A. BALAIS
Chairman, Intercessors for the Philippines (IFP)
Dated: January 31, 2018
Updated: February 12, 2018