Home
Details

Category: Teachings & Articles
Published: Monday, 02 April 2018 08:17
Hits: 851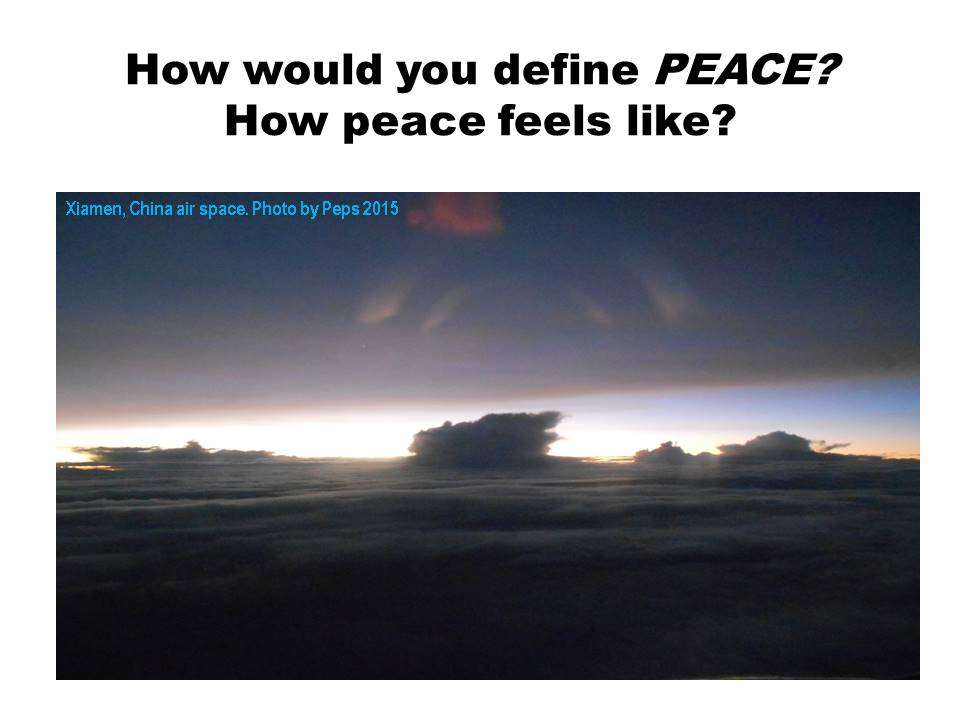 Details

Category: Teachings & Articles
Published: Sunday, 01 April 2018 00:07
Hits: 1155
Manifesting the Light of God's Glory
29th National Prayer Gathering (NPG)
Intercessors for the Philippines (IFP)
Cuneta Astrodome, Pasay City
March 27- 30, 2018
Edited March 30,2018; 9:56 AM
NOTES BY PEPS KHO
Day 1
March 27, 2018 (Tuesday)
Details

Category: Teachings & Articles
Published: Monday, 26 March 2018 20:26
Hits: 1212
Palm Sunday:
"The Accused "
By Augusto A. Kho
March 25, 2018 (Sunday)
The Triumphal entry
Often we seek the praise of men. Beware, it can be too dangerous than we can imagine. Beware when someone praises you in the public, he or she could be your fiercest enemy.
While God's harsh rebuke may be worthy of life, on the other hand, the praise of men can doom you to death. Anne Bradstreet said, "Sweet words are like honey, a little may refresh, but too much gluts the stomach."
Details

Category: Teachings & Articles
Published: Monday, 19 March 2018 17:54
Hits: 1966
Dying Inside
By Augusto A. Kho
March 18, 2018 (Sunday); 9:00 A.M.
What is the meaning of life to you?
(picture1)