A traded gift
Details

Category: Teachings & Articles
Published: Tuesday, 17 December 2019 08:48
Hits: 1147
A traded gift
By Augusto A. Kho
Bureau of Jail, Management & Penology
Balungao, Pangasinan
December 17, 2019 (Tuesday): 10:00 a.m.
Giving gift is sacrificial. It is an act of losing for someone else's gain – Peps Kho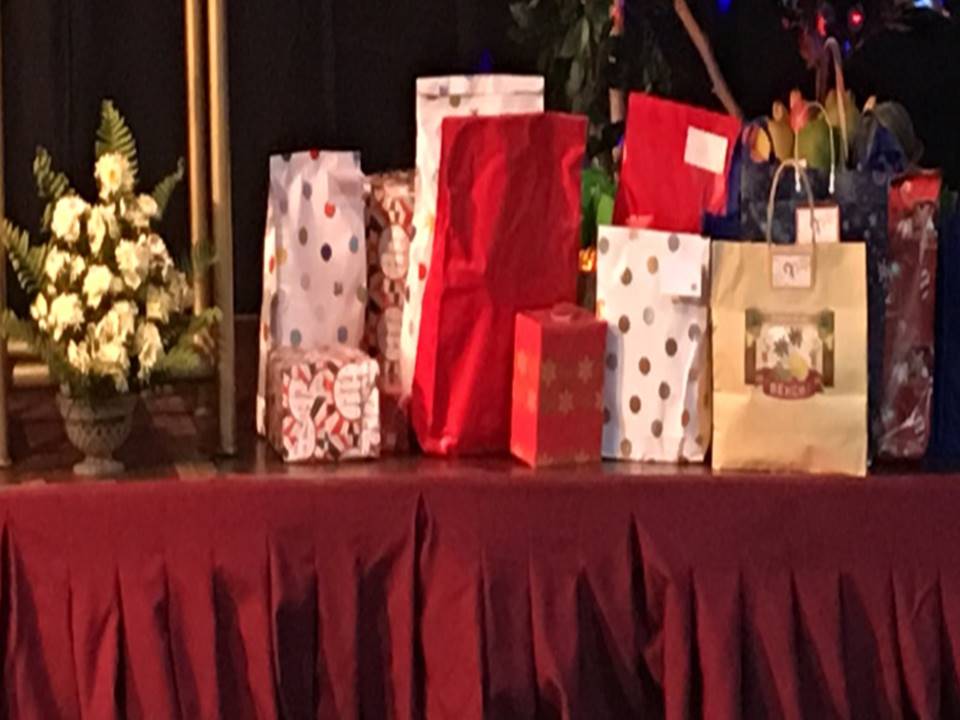 (picture1)
Gifts as gratuities displayed on the stage
during CLSF , LSCA and RGMPC
Christmas Party last Dec. 16, 2019
"For unto us a child is born, unto us a son is given: and the government shall be upon his shoulder: and his name shall be called Wonderful, Counsellor, The mighty God, The everlasting Father, The Prince of Peace," – Isaiah 9:6
Given in Hebrew "nathan" (Naw-than) means "bestow, grant, dedicated, consecrated."
Since God Himself is holy, what gift could He possibly can give to us but a hallowed or holy one. But there are more richer meaning from the word, "nathan." It means "to sell" or "to pay wages" in Filipino "bayad-utang."
Why would give sell His own begotten son just like Joseph when he was sold by his own brothers to Egyptian traders (Genesis 37:28; 41:56; 42:6).
Other meanings of the word "nathan" are "traded, slander and suffer."
Despite that Joseph was sold by his own brother, God meant is for good. He said in Genesis 45:4,5, "And Joseph said unto his brethren, Come near to me, I pray you. And they came near. And he said, I am Joseph your brother, whom ye sold into Egypt. 5 Now therefore be not grieved, nor angry with your-selves, that ye sold me hither: for God did send me before you to preserve life. "
In the same way, Jesus Christ was sold for 30 pieces of silver by his own brother Judas Iscariot when he said to the Pharisees, "And said unto them, What will ye give me, and I will deliver him unto you? And they covenanted with him for thirty pieces of silver, " (Matthew 26:15).
When Judas surrendered Christ to the Pharisees and to the Roman Government to be a public spectacle for the death penalty of crucifixion in exchange of money in terms of 30 pieces of silver, it is in fact a traded gift. What the devil meant for absolute harm pave for the good to triumph at the end.
Just like Joseph who did not harbour any ill-feelings to his own brother, in the same way Jesus said "I am come that they might have life and that they might have it more abundantly," (John 10:10b).
St. Paul revealed this gift in the same way Christ proclaimed it. He said, "but the gift of God is eternal life through Jesus Christ our Lord," (Romans 6:23b).



Giving is a traded life. As far as God is concerned, when the Father "gave" His Son it is meant for the ransom of many (Isaiah 9:6; John 3:16; Matthew 20:28). Ransom from Greek word "lutron" means "atonement." That is why there is an atonement offering. And this is what I exactly heard from Mc Donald's at Giselle Building at MRT Taft when God said, "Peps give me an (atonement) offering." So when the Son was given to us, the Father meant He wanted to trade His son for our lives for salvation.
The gift here came from the Greek word "charisma" means "a favour receives without any merit; a divine grace; a gift of faith, knowledge, holiness, or virtue; a pardon of sin and eternal salvation; gifts denoting extra-ordinary powers; benevolence; a rescue; to grant as a favour."
(picture2)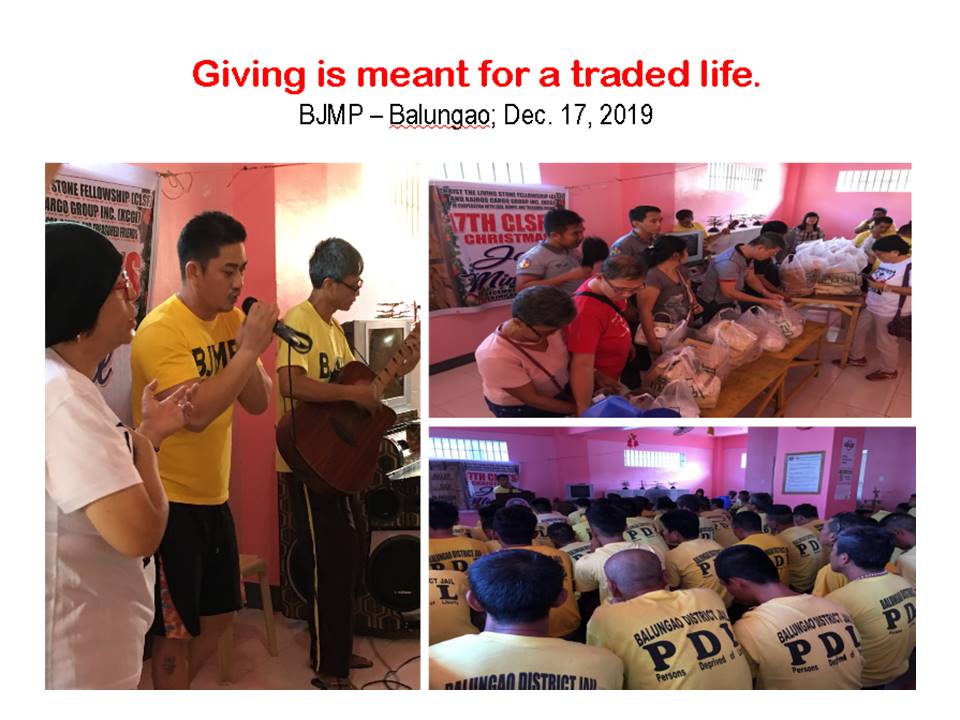 According to Webster Dictionary, a "pardon is an act of officially saying that someone who was judged to be guilty of a crime will be allowed to go free and will not be punished; it is forgiveness for something."
The same "gift of God" is mentioned to Samaritan woman as "gratuity" in Greek "dorea" which also means "a gift offered in expression of honour," from Greek "doron," which also means "a sacrificial gift offered to God," according to Thayer. This gift as Thayer explained is a "monetary gift cast into the treasury for the purposes of temple and for the support of the poor," specifically means "a sacrifice." Gratuity is a sacrificial gift.
The life that Jesus is offering to you and to me is "zoe," a Greek word "the absolute fullness of life which is devoted to God."
Zoe is "life among the living" not "a life among the dead ones."
555
Someone give me 555 meaning P555,000.00 saying that I should spend it not for me nor to my family but for the Lord's word. Few days right after I received the amount through a bank transfer, I heard he lost millions on the process just very, very recently. I called him up and asked, I still have the money with me and it is intact. Would you like me to give it back to you because you are needing money. He said, "NO! That is given to God as a sacrifice."
Giving gift is sacrificial. It is an act of losing for someone else's gain. Sacrifice is indeed a gratuity.
(picture3)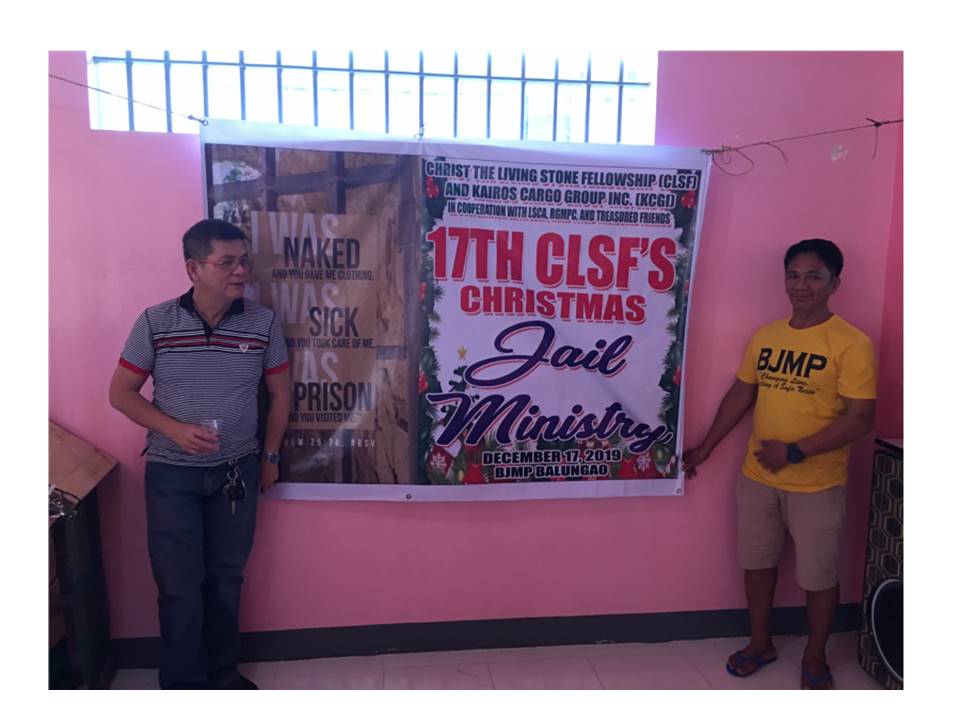 NOTES
Sacrifice is " the act of giving up something that you want to keep especially in order to get or do something else or help someone; a religious ceremony as an offering to please God; a destruction or surrender of something for the sake of something else; something given up and lost."
Isaac was offered up by his father Abraham as "burnt offering" to God in Moriah (Genesis 22:2).
Burnt offering in Hebrew "olah" (o-law) means "a sacrifice." It also means "ascending (pataas) or stairs going up as a smoke."
Olah speaks of injustice, unrighteousness, wrong; violent deeds of injustice, evil, iniquity or perverseness" according to Strong Bible Dictionary.
Jesus is an offering in Hebrew 10:10 saying, "By the which will we are sanctified through the offering of the body of Jesus Christ once for all."
Offering in Greek "prosphora" mean "a gift or a present; an oblation."
Oblation is the Latin word "oblatio" or "offere" meaning "offeratory worship or devotion" used in 15th century.