Making A Difference
Details

Category: Teachings & Articles
Published: Tuesday, 26 February 2019 01:19
Hits: 1506
Making A Difference
By Augusto A. Kho
Living Stone Christian Academy (LSCA)
24th Year Foundation Day
Tomana West, Rosales, Pangasinan
February 18-22, 2019
Would life that can makes a difference matter (Jude 1:22)?
What things you have in common with the lives of another? And what things you have that others don't have? Would that make a difference?Is it yours is making a difference in the lives of other people? How?
Have you seen a starfish on the shoreline at least once in your lifetime? Have you ever heard about The Starfish Story? Not yet? Now here it is …
(picture1)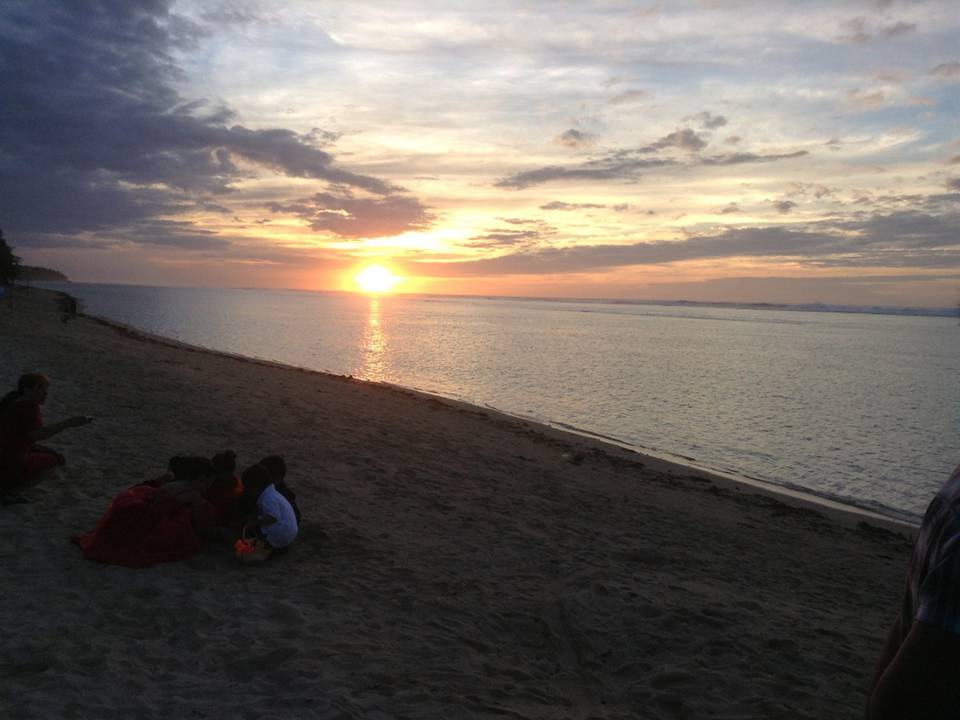 Children on the shoreline at dusk, Puerto del Sol, Bolinao, Pangasinan (Photo by Peps 2013)
The Starfish Story
There is an old man walking on a beach. And from a distance he sees a boy throwing something into the water. As he gets closer walking on the shore, he saw millions of starfish on the beach that have has been washed by the storm a night before.
As he gets closer to the boy, he said to him, "Boy, what are you doing? Why are you throwing them back on the ocean?"'
The boy looked at the old man and said, "They got washed away and if I don't pick them up and throw them back to the ocean, they gonna die."
The old man says, "Crazy! There's no way you gonna be able to do this. Before the tide goes back, they gonna die."
And the boy pick up one more starfish and thrown it back to the ocean and said, '"At least I have a difference to that one."
Dying Starfish
That dying starfish could be me or you that is about to be drained up to death by the scorching sun along the shore. Then someone out there walked along the seashore and found me and you struggling for life. And he was a carpenter's son.
Yet just like the little boy in this old, 1958 photograph (below with an arrow). He was just like a starfish who was thrown to the ocean in order to bring him back to life again.
(picture2)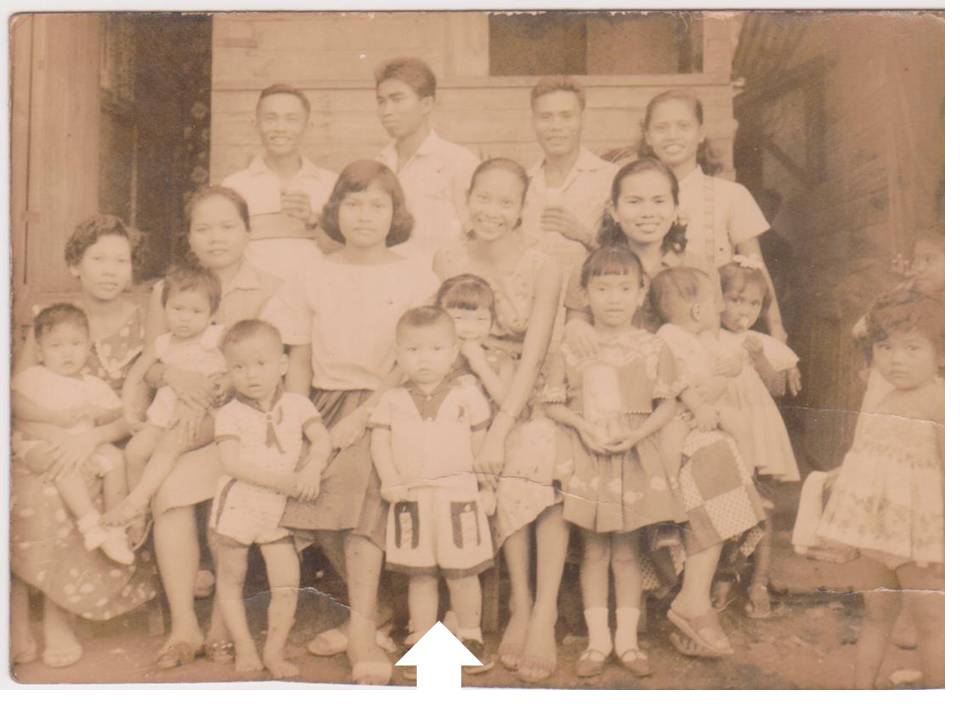 Just like The Starfish Story, how many amongst those millions of starfish that has been washed ashore by the raging storm needing someone to walk into their lives to rescue them? Should Christ Jesus the carpenter picks you up and throws you back to the ocean will that makes a difference?
Living Stone Christian Academy (LSCA) is just merely a starfish story when Christ thrown back that poor starfish back to the waters. And that makes a difference.
It matters
Who you are can make a great difference.And in Christ, it matters.
Happy 24th Foundation Day and may God bless us all!
NOTES:
The Starfish Story is from Lewis Howes

The boy on the photo pointed with an arrow is no less but the author.

Without that starfish-like boy, there is no Living Stone Christian Academy (LSCA)

You can also visit https://www.youtube.com/watch?v=fzwGXmF8CMo